Wall of Honor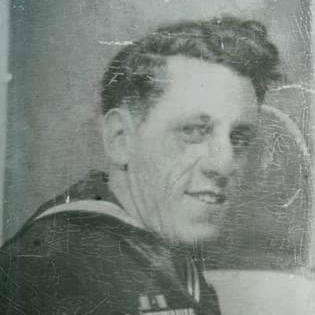 Served with honor
United States Navy - WWII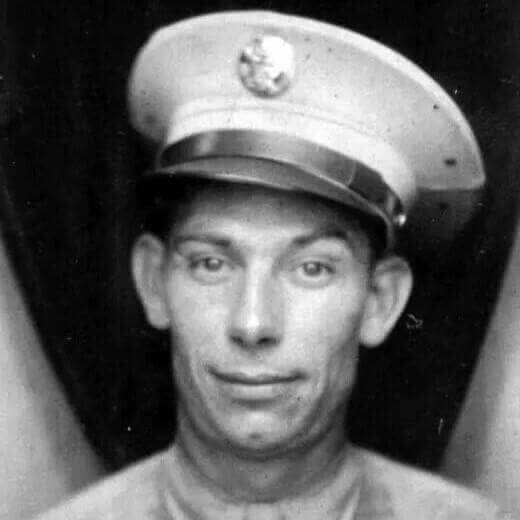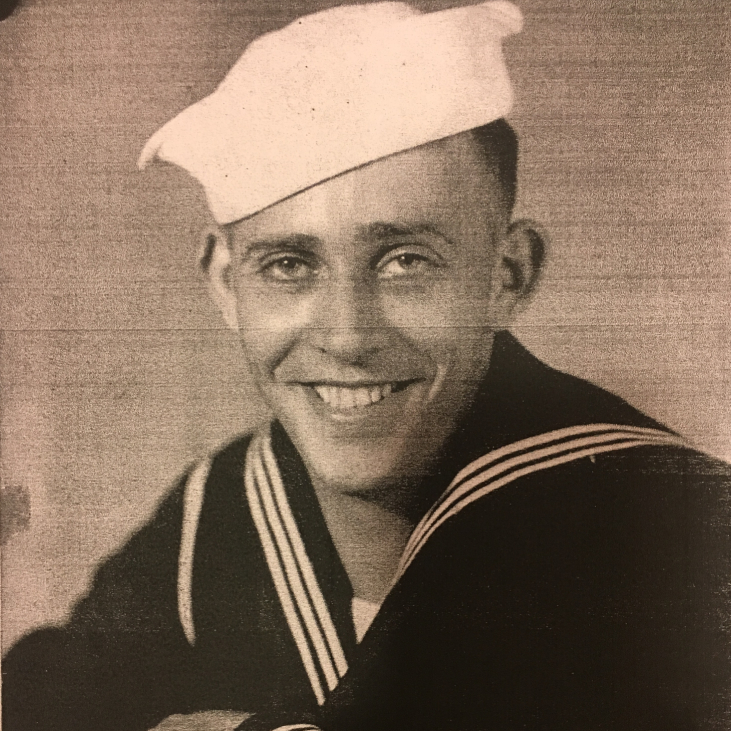 Proud Veteran
United States Navy - WWII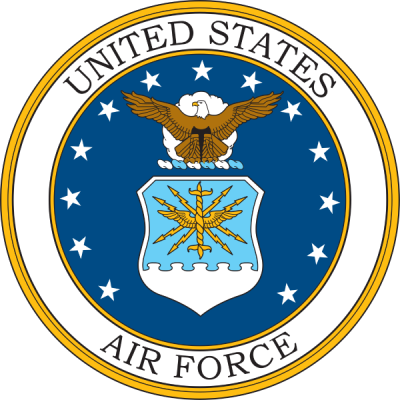 Served his country
US Air Force - Korean War Veteran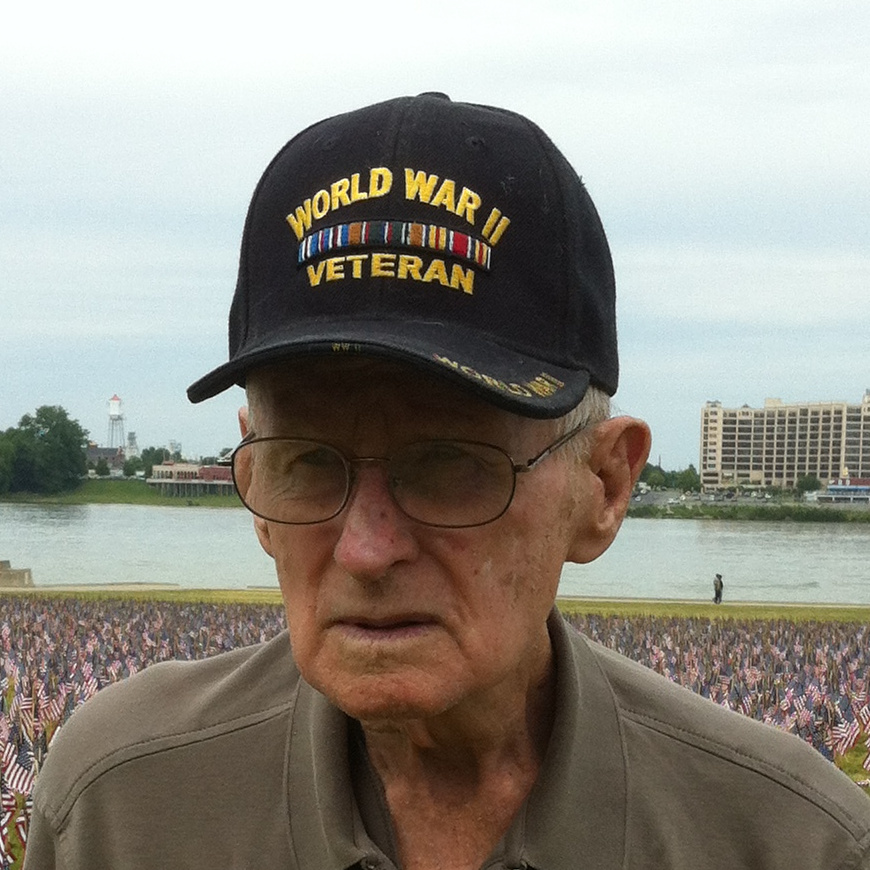 A fine man and a credit to his uniform. He will be missed.
1884 Aviation Engineers-Army Air Force - WWII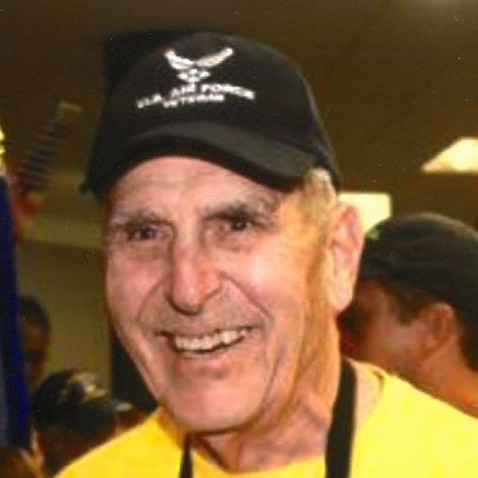 Ken thoroughly enjoyed his Honor Flight. He would certainly want to help another veteran enjoy this opportunity as much as he did.
USAF - Airman 2nd Class - Korean War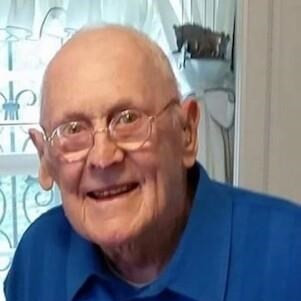 In memory of a great man, veteran, husband, father and grandfather.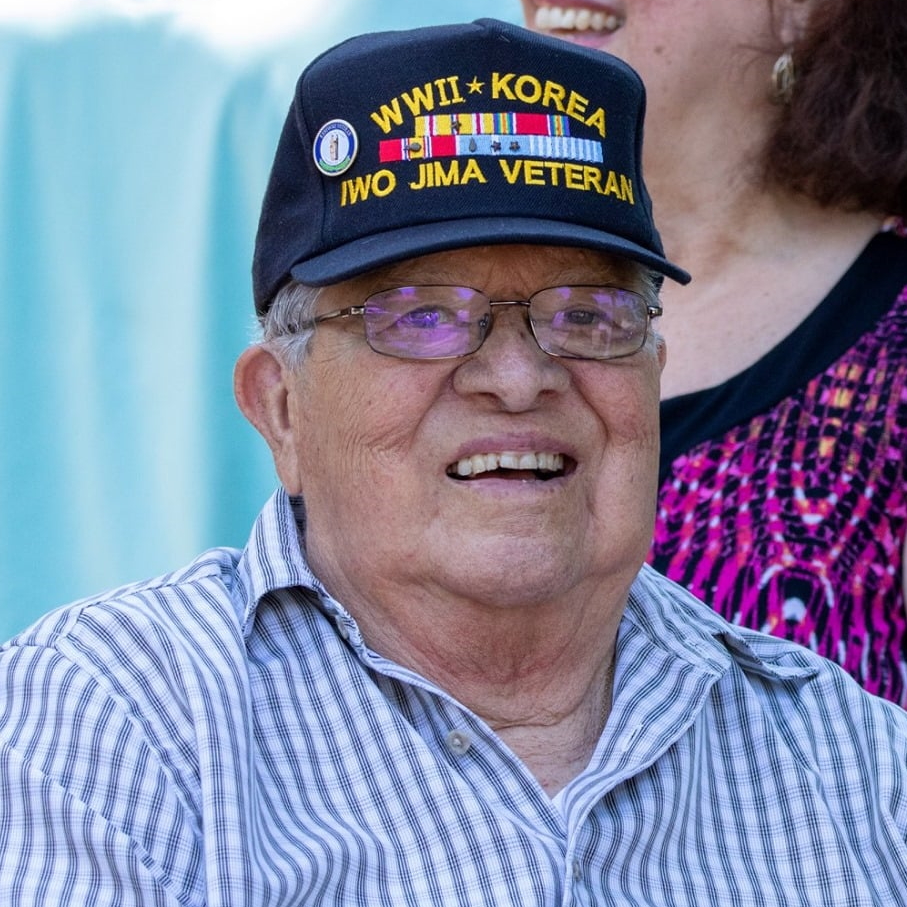 A great man, proud Navy and Army WWII and Korean War Veteran, and loyal friend of Honor Flight Bluegrass.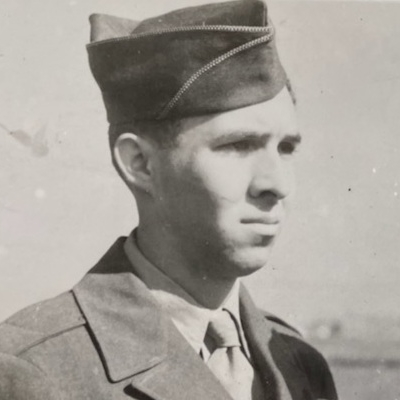 A proud WWII Army Air Corps Veteran who served with the 15th Air Force in Italy. A wonderful family man, dedicated educator, and beloved dental clinician, he touched the lives of all he knew.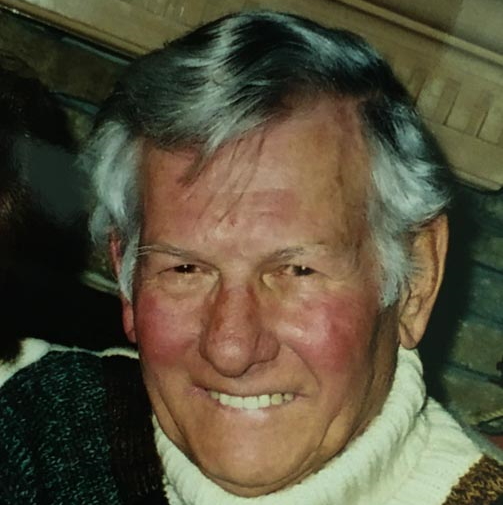 A wonderful man who was loved and will be missed by all.
United States Navy - WWII